Maintaining your production tools...
...ensures obtaining the best performances !
From the simple intervention to the multiannual contract, CL2R Industrial Solutions provides full service of preventive and corrective maintenance for industrial equipments in strict respect of its customers' production strategies, to ensure maximal availability and optimal performance of the production tools. By offering maintenance policies based on production performance, reliability, availability and profitability of industrial equipment, CL2R Industrial Solutions has established itself as a partner of choice for its customers.
Our Quality approach
Maintenance is at the heart of our Quality approach.
Based on a policy of continuous improvement, our quality approach is founded on the following criteria :
Cost reduction (operation and maintenance)
Respect of the targets (performances, availability...)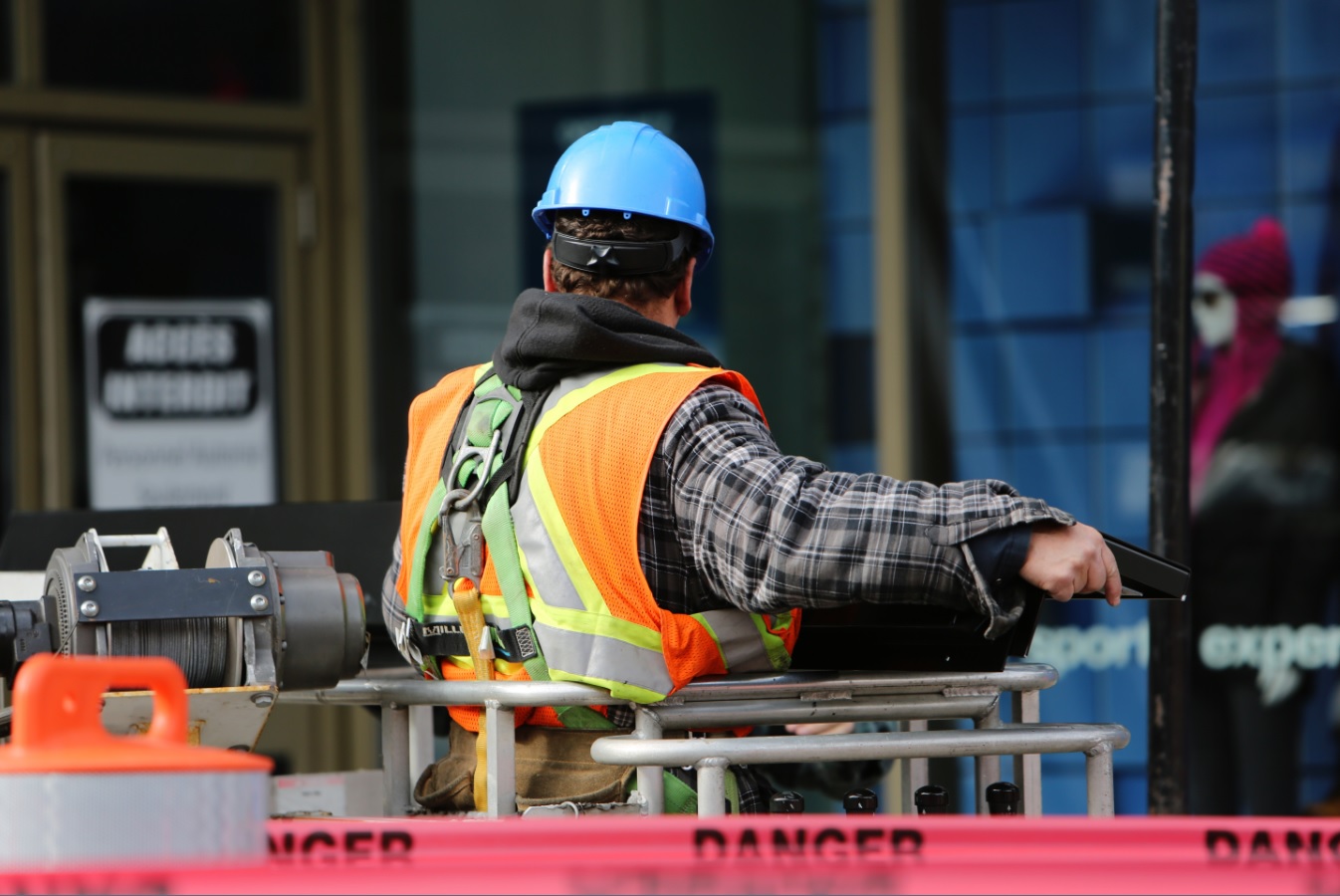 Our services
Audit

Preventive maintenance management

Maintenance planning and scheduling

Execution of maintenance works

QHSE policy management

Implementation of on call duty

Monitoring of performance indicators

Drafting of Operation & Maintenance Manual (OMM)

Productivity measurement and monitoring