CL

2

R Industrial Solutions : The industrial partner for works execution !
Professional and responsive, CL2R Industrial Solutions supports its customers over the key phases of your projects and may also bear the full responsibility for the complete execution of major works, guaranteeing both timely and successful completion of the contract.
Relying on the experiences of its project managers, CL2R Industrial Solutions executes the project implementation, ensuring constantly the proper execution of the works and the respect of safety rules.
Through its multidisciplinary teams CL2R Industrial Solutions is able to provide installation services of equipments in various industries.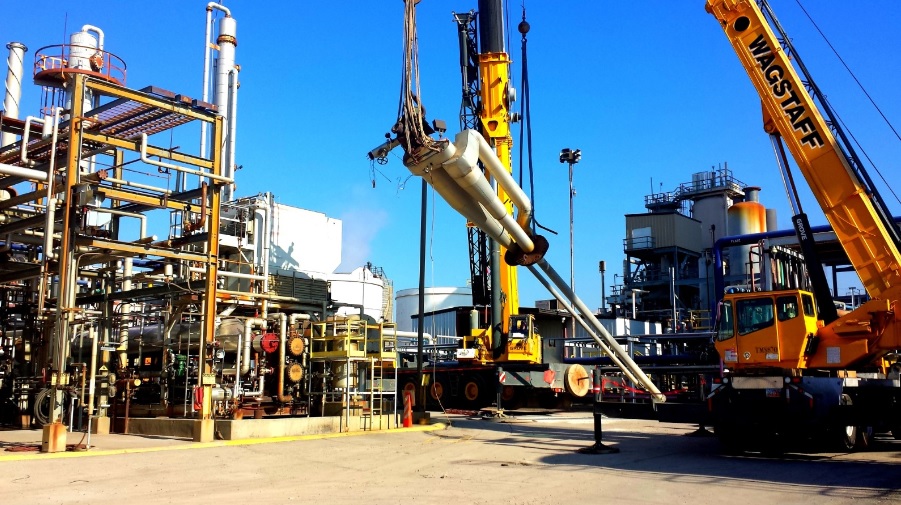 Project set up
Studies & costing

Planning & works coordination

Preparation & establishment of methods
Works execution
Mechanical erection

Installation and commissioning
Electrical works

Instrumentation
Project management
QHSE policy management

Risk management

Subcontractor management

Contract management